Providing relief so your pet can enjoy life.
Dogs and cats experience pain just like people. The primary cause is aging, but other reasons include trauma, obesity, high activity, and large breed issues. Some of the signals that your pet is experiencing pain may be difficulty getting up, whining, restlessness, panting, and lameness. A single method to treat pain can be quite effective, but research and experience have shown that putting multiple modalities into use can dramatically help in reducing pain, resulting in a more comfortable and active life for your pet. We've attached some resources below for further information on pain management for your pet.
Some of the methods we commonly use include: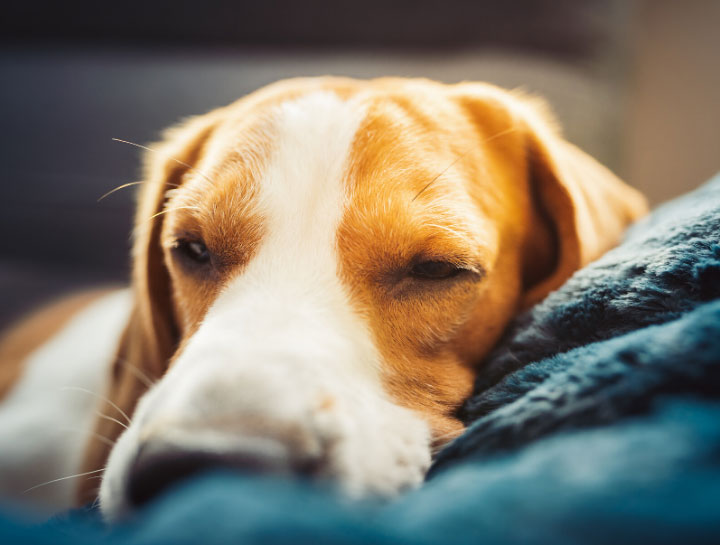 A non-invasive holistic treatment.
A gentle, non-invasive, ancient Chinese approach.