Why Choose Altitude Veterinary Hospital?
Your pets are truly members of your families, and we view our clients and their companions as a part of our Altitude family. Our pledge to you is to provide the most complete care for you and your beloved pets: to provide them with the best possible care to keep them healthy, prevent illness, and treat any health issues that arise. Whether your visit with us is for routine wellness, or emergent critical care, we want to ensure that we are doing everything possible for our dogs, cats, and other pets to live their best lives. If you live in the Casper, WY, area, bring your pet in for a wellness check. We look forward to welcoming you to the Altitude Family.
Don't Settle for Less, Opt for Wellness for Your Pet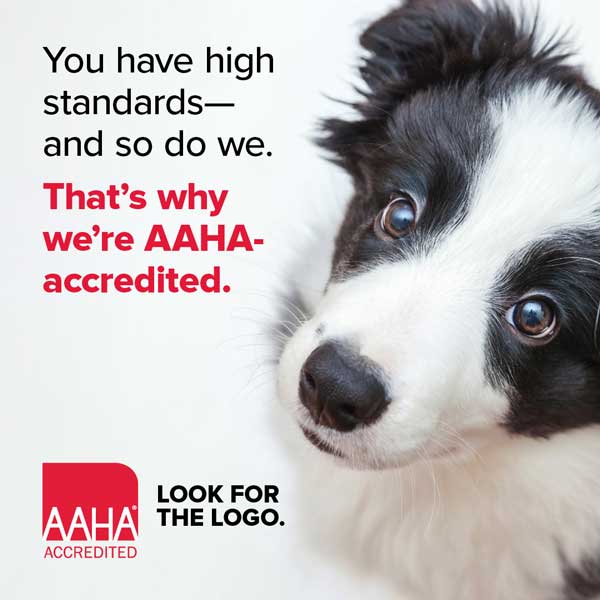 We are proud to be AAHA accredited, and our goal is to pass that higher standard of care on to you! It's as simple as that. Because we care, we provide our services with the latest technology, techniques with proven success, and compassion for your family (especially the furry family members). AAHA and Altitude Veterinary Hospital…a higher level of care!
Call us today at (307) 234-7333, or request your next appointment online. We can't wait to meet you!